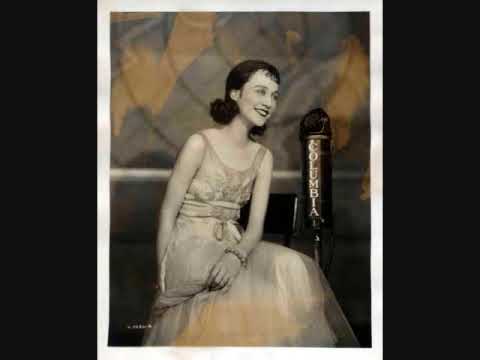 Film archivist Dennis Nyback began collecting short music films to show Seattle audiences at the Rosebud Movie Palace in 1979. He fell in love with what he saw: celluloid 16mm time capsules of forgotten performers playing forgotten hits by forgotten composers. On Jan 8, 2012 at 5th Avenue Cinema, he takes off his film archivist hat and puts on his pop music historian hat to present a program inspired by Oregon Historical Society's wonderful Oregon Rocks exhibit.
The Oregon Rocks exhibit comes down on March 4, 2012.
Before that happens, Dennis Nyback will present a supplementary program about Oregon's first generation of pop musicians.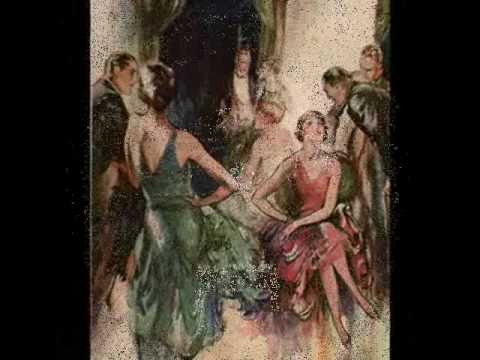 When George Olsen was discovered in 1922 by Fanny Brice in Portland, his hometown, he was leading his band – George Olsen and His Music – in the Multnomah Hotel. Fanny brought him to New York. His peppy, infectious arrangements supplied the soundtrack of the Jazz Age. A huge national recording star, he also made it into the movies – on the soundtracks to some of the most lavish early musicals.
Del Porter followed George Olsen to Broadway, appearing in Girl Crazy in 1930 and, as one of "The Foursome" in Anything Goes in 1934. The above clip shows The Foursome (at 4:53 – 6:18) singing and playing their trademark ocarinas. Porter is the one who plays multiple instruments.
But Porter's real contribution to American pop culture began in 1941 when Spike Jones, the drummer for Porter's band The Feather Merchants, took over and renamed the group Spike Jones and His City Slickers. Porter remained with the City Slickers, as composer, arranger, performer and lead vocalist. Porter was from Newburg, Oregon.
Of the three Oregon musicians Dennis Nyback will profile, Lee Morse is the most forgotten. She is also, paradoxically, the most prescient. Her sound, a unique amalgam of country and blues, was 40-50 years ahead of its time. Dennis Nyback, the first music historian to investigate Lee Morse as a jazz vocalist, will present a condensed version of the paper he presented on Morse at the 2010 Pacific Northwest History Conference. Lee Morse was born in Union County, Oregon.
Bottom line: If you want to learn about the musicians who pre-date Oregon Rocks, you can get a crash course on Jan. 8 at 2:00 PM at 5th Avenue Cinema
Come and get it!
Oregon Pop Machine is free and open to the public.