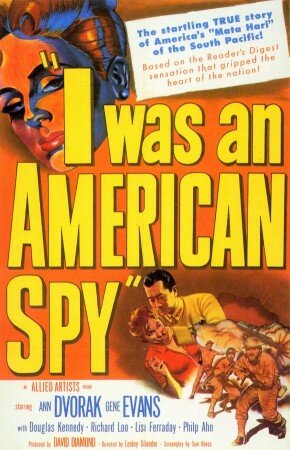 The rarest category of Oregon film is a non-documentary based on the life of actual Oregonian. In 1951, Claire Phillips joined a select crowd which would later include John Reed and Louise Bryant, (Reds), Steve Prefontaine (Prefontaine, Without Limits ) and James Fogle (Drugstore Cowboy).
A night club singer who worked under the code name High Pockets, Phillip won the Medal Of Freedom for her espionage in WWII. You can read about her accomplishments in Brian Libby's wonderful profile in Portland Monthly. Yes, she was water boarded by the Japanese.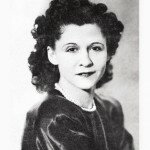 She herself chose Ann Dvorak to play Claire Phillips/High Pockets on the Big Screen.'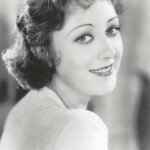 I hereby claim I Was An American Spy as an Oregon film on the basis of the inspiration provided by Oregonian Claire Phillips.