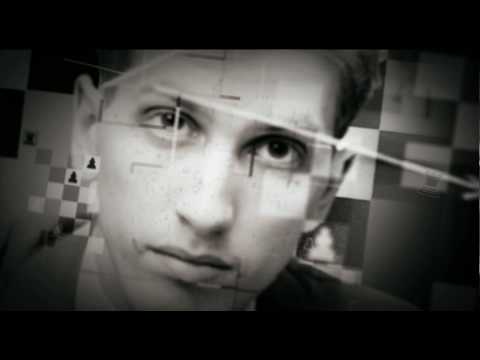 The late Bobby Fischer was a World Chess Champion. Later, he was totally out of his mind.
Widely considered a "chess legend", at age 13 Fischer won a "brilliancy" that became known as The Game of the Century. Starting at age 14, he played in eight United States Championships, winning each by at least a point. At 15½, he became both the youngest grandmaster and the youngest candidate for the World Championship up until that time. He won the 1963–64 U.S. Championship 11–0, the only perfect score in the history of the tournament. In the early 1970s he became the most dominant player in modern history—winning the 1970 Interzonal by a record 3½-point margin and winning 20 consecutive games, including two unprecedented 6–0 sweeps in the Candidates Matches. According to research by Jeff Sonas, in 1971 Fischer had separated himself from the rest of the world by a larger margin of playing skill than any player since the 1870s.[3] He became the first official World Chess Federation (Fédération Internationale des Échecs) (FIDE) number one rated chess player in July 1971, and his 54 total months at number one is the .third longest of all time.
As in many entries in Oregon Movies, A to Z, there turns out to be more than one Oregon connection. The primary connection: Bobby Fischer Against The World was the last editing project of Portland born and raised Karen Schmeer.
The second Oregon connection is not to the film so much as to the life of Bobby Fischer. In the mid-1960's, he joined the Worldwide Church of God, a radio ministry which began in Eugene, Oregon as the brainchild of Garner Ted Armstrong. (Strange but true: Basil Wolverton was also a member of Worldwide Church Of God.) Fischer left the Worldwide Church Of God in 1972 after Armstrong was accused of sexual misbehavior.
This HBO documentary explores the way things started to really fall apart for Fischer after that.
I hereby claim Bobby Fischer Against The World as a Oregon film, on the basis of the editing contribution made by the late Karen Schmeer.