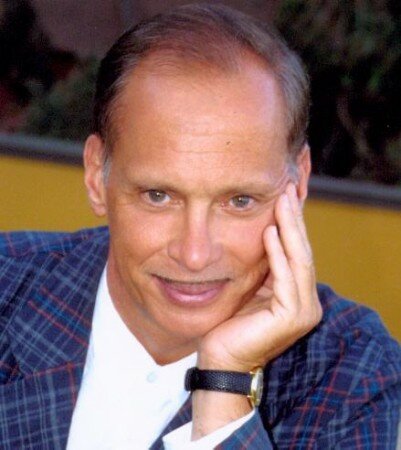 John "This Is What True Self Acceptance Looks Like" Waters came out of the closet as a fan of Oregon filmmaking in his Top Ten For 2011 film list in Artforum.
Three of his ten are Oregon films.
#2 on Water's list: Mildred Pierce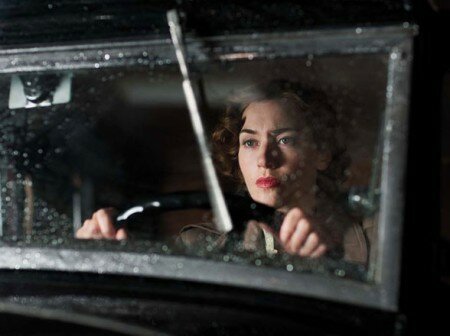 Qualifying criteria: Portland screenwriter Jon Raymond's first collaboration with Portland director Todd Haynes.
#6 on Waters' list: If A Tree Falls: The Story Of Earth Liberation Front
Qualifying criteria: Brooklyn filmmakers Marshall Curry and Sam Cullman followed their subject, an environmental activist, to Oregon.
#9 on Waters' list: We Were Here
Qualifying criteria: Like Todd Haynes, David Weissman is now a Portland director. Up until We Were Here, he was based in San Francisco. (Perhaps he maintains dual citizenship.) He co-directed We Were Here with Bill Weber.
John Waters is obviously begging for a invitation to come out to the Rose City and see what's going on – let's invite him!