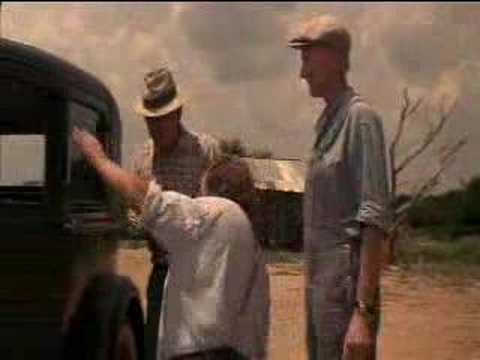 After Cork Hubbert made his big screen debut in Penny Allen's Property (1979), he moved to Los Angeles to begin a Hollywood career.
In 1991, he appeared opposite Vanessa Redgrave (looking ALOT like David Bowie in this haircut ) in Simon Callow's adaptation of Carson McCuller's Ballad Of The Sad Cafe.
I successfully avoided reading Ballad in high school, and will try my best to avoid seeing Simon Callow's film, based on what I see in this one clip.
For people who like to keep track of these things: 1991 was a big year for the alumni of Property. Besides Cork Hubbert playing leading man to Vanessa Redgrave, Gus Van Sant (Allen's sound man) directed Keanu Reeves and River Phoenix in My Own Private Idaho using fellow Property alumnus Eric Edwards (Allen's cinematographer) as his DP.
(Edwards shared the job of cinematography on My Own Private Idaho with another Portland cinematographer, John Campbell.)
Ten years – three careers transformed. Wonderful testimony to Penny Allen's eye for talent!
Rising above my lack of interest in the Ballad Of The Sad Cafe, I do hereby claim it as an Oregon film, on the basis of the leading performance by Oregonian Cork Hubbert.