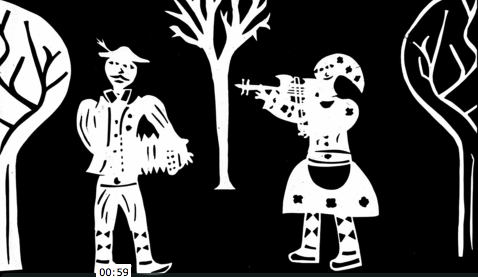 Benjamin Popp's Laszlo Lassu won Honorable Mention at the 38th NWFF.
The name has changed, but the mission remains the same.
The Northwest Film & Video Festival, now the Northwest Filmmakers' Festival, encompasses the full range of Northwest filmmaking. Cinematic locavores will find it all, from the obsessive self contained world of stop motion animation to harrowingly intense documentaries to hand made, small scale, sotto voce features.
This year, three features were directed by artists who cut their teeth at the festival.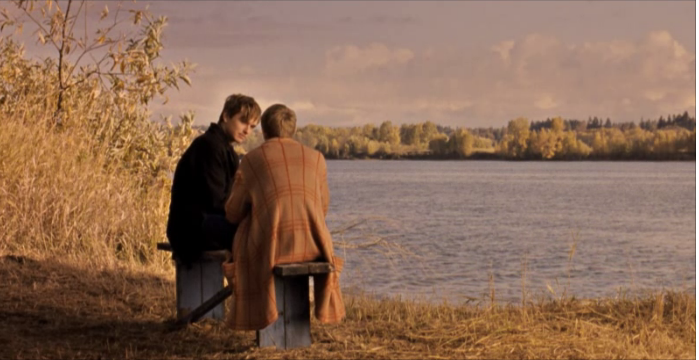 Gus Van Sant's fourteenth feature, RESTLESS, opened the festival on Nov. 12. His first NWFF entry, ONE HALF OF A TELEPHONE CONVERSATION, was in 1978. It was two minutes long.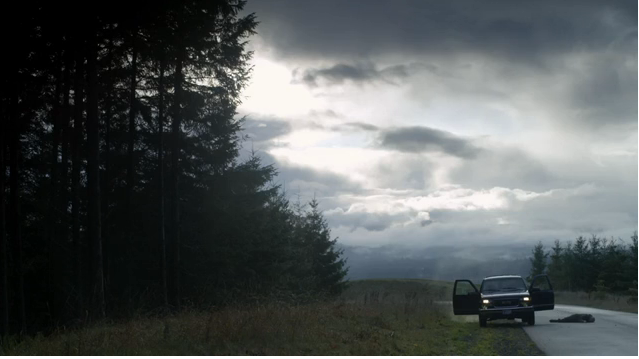 Chel White's first feature, BUCKSVILLE, closes the festival with its Portland premiere on Nov. 20 at 6:00 PM. White won an Honorable Mention from judge Christine Vachon for his first NWFF entry in 1998. Titled DIRT, it was four minutes long.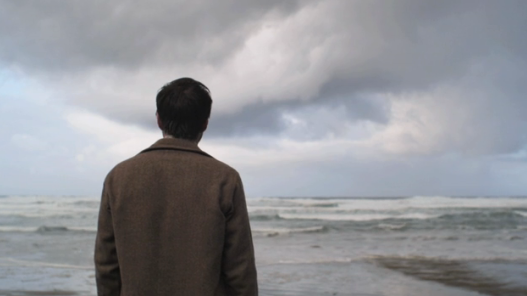 Matt McCormick's first feature, SOME DAYS ARE BETTER THAN OTHERS, screens on Nov. 16. In 2001, he competed against Courtney Taylor-Taylor, Jim Blashfield, Brian Lindstrom, Chel White, Marilyn Zornado, Vanessa Renwick and Andy Blubaugh with his first NWFF entry, THE SUBCONSCIOUS ART OF GRAFFITI REMOVAL. It was 17 minutes long.
This festival is also the place to see Peter Richardson's HOW TO DIE IN OREGON, in case you missed that, and Taggert Siegel's QUEEN OF THE SUN: WHAT ARE THE BEES TELLING US?.
We're not a ghoulish bunch, here in the Pacific Northwest, I swear we are not. However, since Gus made a film in which death looms, Matt made a film which features cremains, Peter made a film about physician assisted suicide and Taggert made a film about the collapse in bee population, I think it is fair to observe that the filmmakers of Salmon Nation tend to see death as part of life.
This must have been an unusually tough year for festival director Thomas Phillipson. So many films to choose from!