Martha Plimpton came to Oregon to make The Goonies in 1985.
Her parents, Shelley Plimpton and Keith Carradine, never married, which is why Martha doesn't carry the name Carradine. Looks like she didn't need it.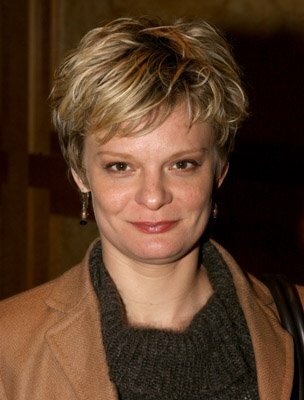 Martha's second Oregon film is Hair High (2004), made by her look alike second cousin, Bill Plympton. ( True!)

Based purely on facial expression, I'd say its pretty clear mischievousness runs in the Plympton/Plimpton family tree.