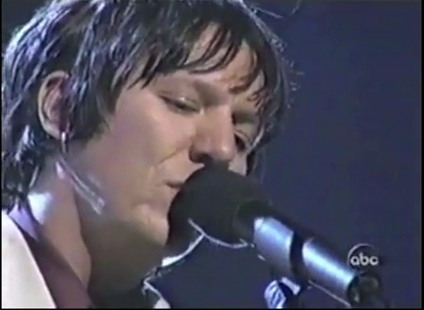 "Who's that guy, in the white suit, with the dirty hair? How did he get here?" Elliott Smith
Attention music loving readers: you have until Dec. 13 to support an experimental film/documentary about Elliott Smith. The Kickstarter trailer for Heaven Adores You also serves as an evocative portrait of his hometown.
Director Nickolas Rossi lives in Brooklyn, but spent some formative years in Portland, which makes him a lillypadder.
But what makes Heaven Adores You an Oregon film is the subject, singer-songwriter Smith.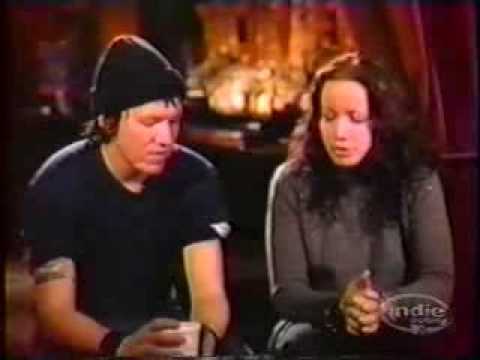 I hereby serve notice that as soon as Heaven Adores You is finished, it will be claimed as an Oregon film, based on the subject, Oregonian Elliott Smith.